Your Podiatrist Miranda – The Podiatry Centre
Your Local Miranda Podiatrists
When you are in search of a podiatrist in Miranda, contact The Podiatry Centre first. We are your local team of podiatry experts, looking after every aspect of footcare. From musculoskeletal concerns such as plantar fasciitis, through to skin and nail complaints such as fungal infections, our experienced team will have you feeling better and back on your feet as soon as possible.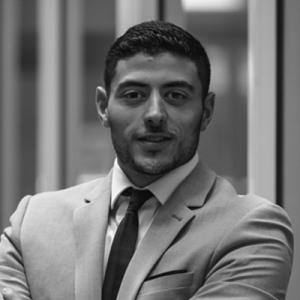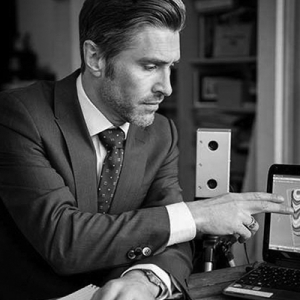 Visiting a Podiatrist in Miranda
Whether you are a troubled by painful feet, or an elite athlete with a sports-related injury, when you need a Miranda podiatrist, make The Podiatry Centre your first phone call.
Our qualified and experienced team of podiatrists is ready to help you get back to doing the things you love and living your life pain free. We treat all types of lower limb conditions for all patients, including paediatric and geriatric patients, NDIS patients, and elite level athletes.
Podiatrist Miranda for Specialist Care
For patients seeking the advice of a podiatrist Miranda, The Podiatry Centre offers expert care for all types of lower limb conditions, including:
When you visit The Podiatry Centre to see your podiatrist in Miranda, you will benefit from our team's extensive expertise and variety of professional services. We offer our patients effective solutions for their foot concerns, utilising the latest technologies and targeted therapies to improve the health of their lower limbs. Our services include:
Biomechanical assessment

Expert footwear recommendation

Shockwave therapy

Fungal nail laser treatment

Keryflex treatment

Diabetic assessment

Custom orthotics
Find a Podiatrist in Miranda
At The Podiatry Centre, our team of specialist podiatrists is passionate about patient care. Our consulting team is comprised of Rami Ghorra, Youssof El-Halak and Karl Lockett. Our podiatrists have a wealth of professional experience and exceptional clinical skills when it comes to treating ailments of the lower limb.
If you're looking for a podiatrist in Miranda locals can conveniently access, look no further than The Podiatry Centre. Our podiatrists are fully qualified and certified to perform a variety of treatments. We will always perform a thorough assessment and select the most appropriate combination of treatments to suit your individual lifestyle and circumstances. We are committed to achieving the best outcomes for our patients.
Your Local Miranda Podiatrists
The Podiatry Centre offers appointments with a podiatrist Miranda residents can access locally. Our sport podiatrists in Miranda also offer late appointments on Tuesday and Thursday evenings, and Saturday mornings, allowing a greater flexibility of choice for our patients.
Our patients also enjoy the convenience of choice to book over the phone with our friendly administrative team, or online at a time that suits them.
Contact for a Podiatrist in Miranda
If you are in search of a podiatrist in Miranda, contact The Podiatry Centre Today. Our friendly team is ready to assist you with making an appointment with one of our podiatrists at our Miranda clinic. You can get in touch with us by phoning 02 9525 8446, or alternatively, complete the online booking form and a member of our team will return your enquiry as soon as possible.